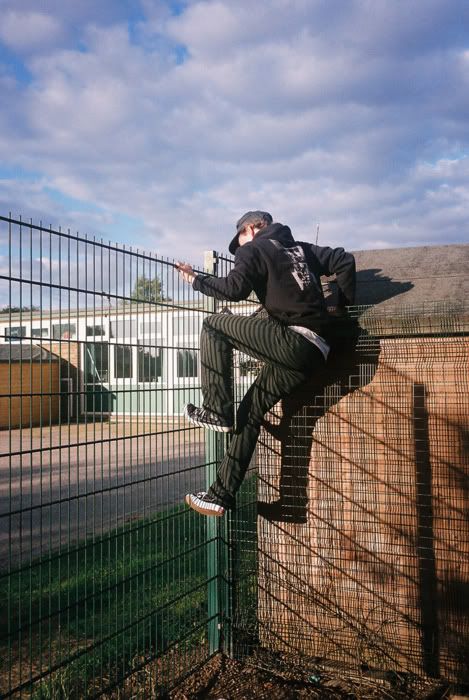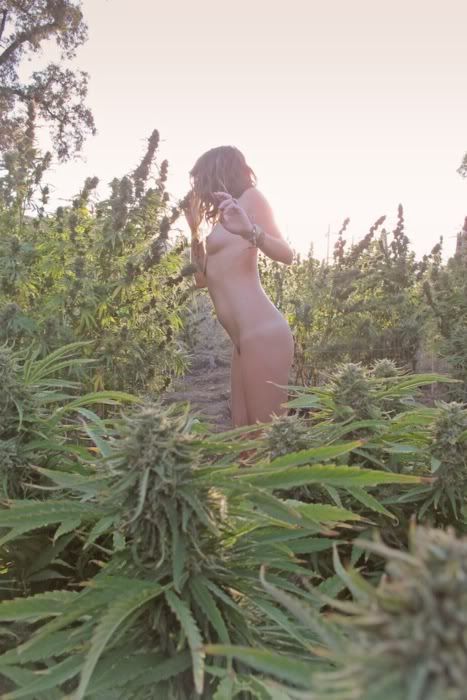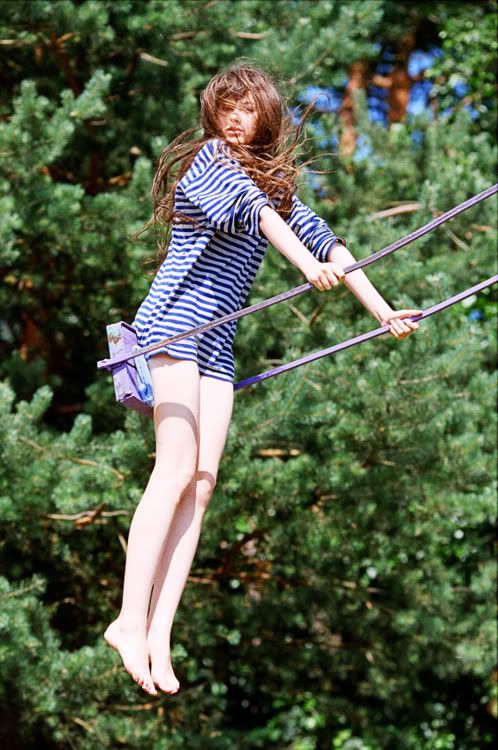 I have so much shit to do, but I can't focus for the life of me.
So I'm just going to blog about all the shit that makes me happy.
Everything is from my tumblr:
http://momentalconfashions.tumblr.com
Btw, the last photo is of me shooting my friend with latest tattoo.
P.S. Dear throat, please don't give up on me.